Bachelor Students
The Bouwkundewinkel provides assignments for both Bachelor and Master students of the Built Environment. You can choose a Bouwkundewinkel assignment as a free elective for 5 ECTS. Below  you can find an overview of the available Bachelor assignments for upcoming quartile. This overview is just to provide information on the available projects. If you want to register for the course you have to do this on Osiris  based on the course code: 7N0X0. From there you can choose your assignment by registering yourself in a sub-group. Only then your registration is complete. Note that there are limited amounts of places for each assignment.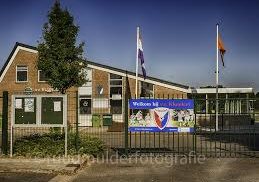 Acoustical problem soccer association
The board of soccer club VV Klundert would like to install acoustic panels, and is looking for a DIY solution!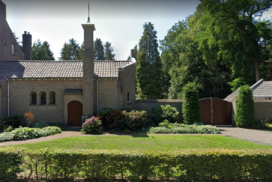 Redevelopment Monastery ground
These clients need your help in the transformation of an old monastery located in Venray into a residential community!